Premier Auto Detailing & European Auto Repair Experts in Vacaville, CA
Specializing in Paint Protection Film, Surface Protection Coatings, Window Tinting, Auto Spa Services, & European Auto Repairs.
Where Performance Meets Perfection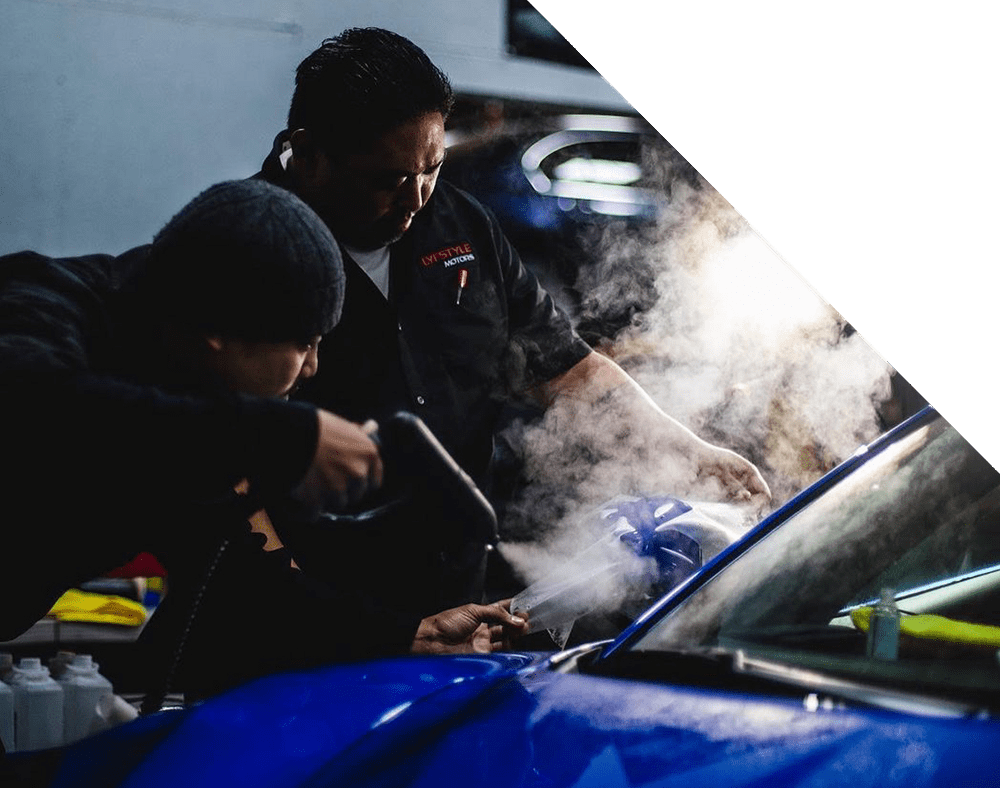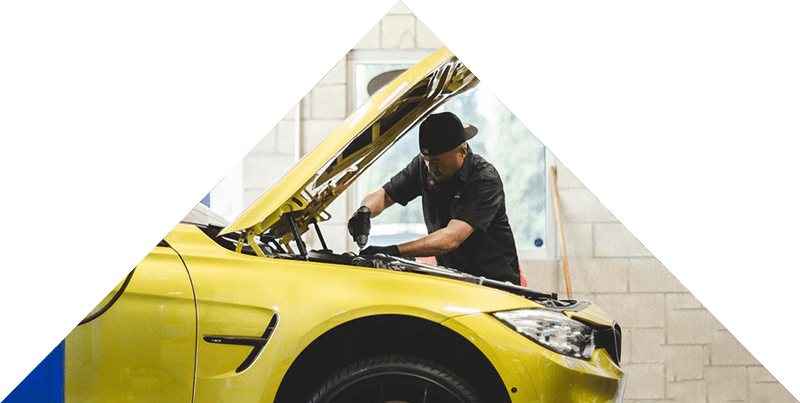 At Lyfstyle Motors, we are committed to providing high-quality services to car enthusiasts who are looking for premium quality auto repair and auto detailing services. The sheer determination with which we work has led our business to grow exponentially. Every vehicle that undergoes repair requires a good amount of knowledge and attention. Whether you own an ultra-luxury, high-performance car, or a rare classic one, we work with vehicles of all makes and models.
Auto Repair & Auto Detailing Services
Give Your Vehicle an Original Touch!
We believe in providing our customers with excellent, one-of-a-kind customer care and technical services. At Lyfstyle Motors, we give utmost attention and care to each vehicle to ensure they look and drive their best.
Wide Range of Services
Enhance the look and feel of your vehicle with our quality services. Whatever auto services you're looking for, Lifestyle Motors has got you covered.
Value for Money
Regardless of the model or size of your vehicle, Lyfstyle Motors offers professional detailing services at an unbeatable price. We make sure we perform only the repairs that your vehicle needs. It's time you got quality services at prices that work for you.
Latest Equipment
We leave no stone unturned to ensure that we keep up with the latest trends in terms of technology. We only use the latest cleaning equipment and waxes to give your ride the shine it deserves.
Hear what our customers have to say about us!
"Been here plenty of times for work on my BMW . I had turbos replaced, air conditioning recharged for both of my vehicles, and recently a transmission replaced for my siblings car, also a BMW. These guys know what they're doing ! Definitely a great shop for European Vehicles . They offer so many services !"
"My car was due for suspension and rear brakes. Mert and Marlowe gave me a list of all my options. It was quick and easy. I never feel like they were going to take advantage of my wallet. These guys are honest and they truly love their craft. Thank you guys my car runs great!!! I'm coming back for some ceramic pro coatings."
"I wanted the front of my car wrapped so I decided to come to Lyfestyle Motors because i heard about them through a friend. Definitely seems like the place to go for European cars. They handled everything so quickly and professionally- and my car looks beautiful! I highly recommend giving this place a visit"